Every autumn, HVM Racing brings a selection of historic grids from abroad to the Dijon-Prenois circuit for a prestigious meeting with a European audience. This will of course be the case once again from 6 to 8 October, for the tenth edition of this event, which promises to offer a programme as diverse as any we've seen in recent years.
The star of this year's line-up will be the Formula 2 single-seaters taking part in the prestigious International Historic F2 Championship, which is about to close its season in Burgundy under the aegis of the British club HSCC.
Six other foreign grids, all reserved for GT/Touring cars from different eras, will offer an incomparable diversity and wealth of vehicles. These series will provide much of the entertainment throughout the weekend. They come from the Netherlands (SuperSixties by NKHTGT, Colmore YTCC, Sport RCC) and Germany (Ferrari Club Deutschland).
To top it all off, spectators will be treated to the P9 Challenge: a hypercars grid with a contemporary twist. A dose of "modern" motorsport to make the cocktail even tastier !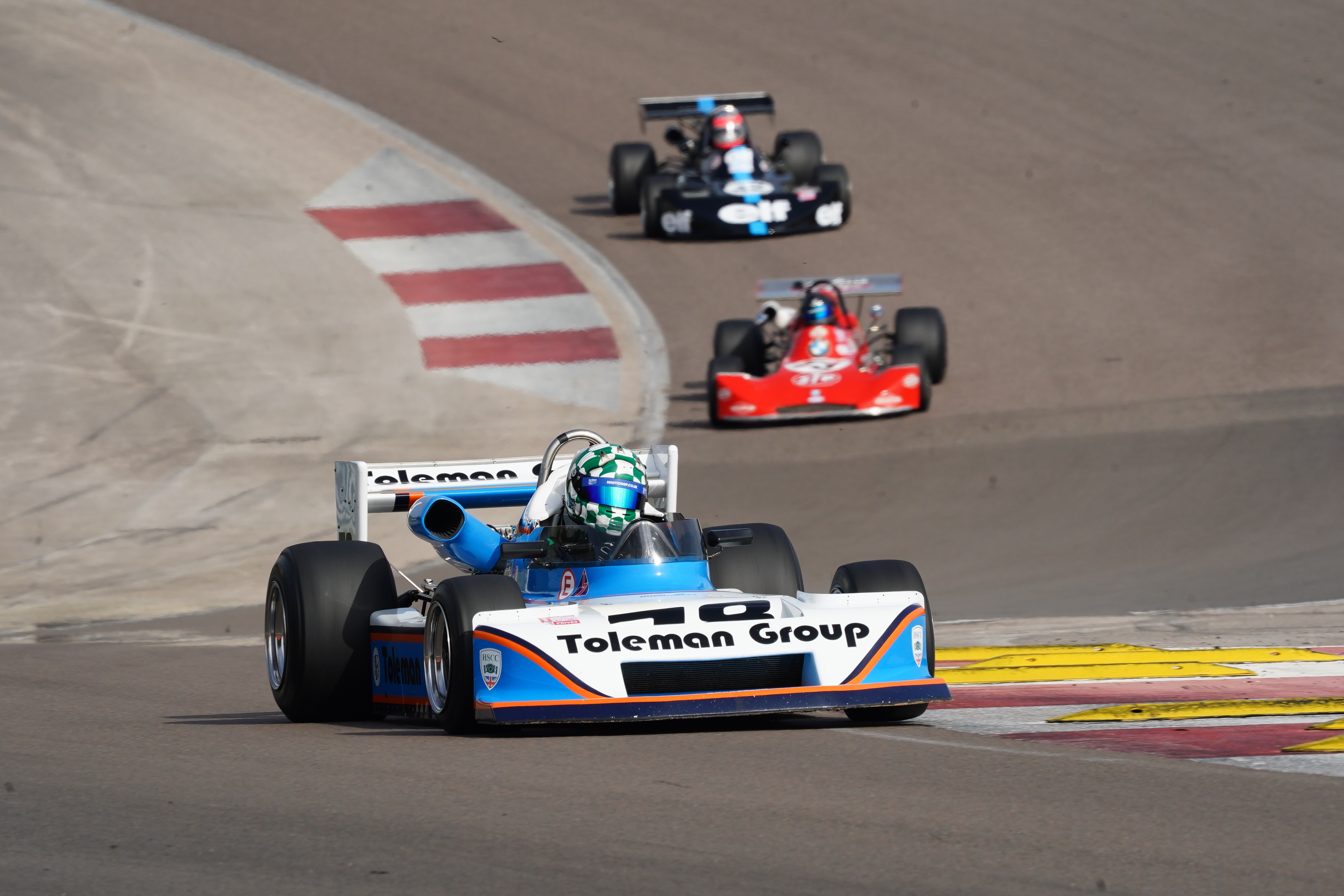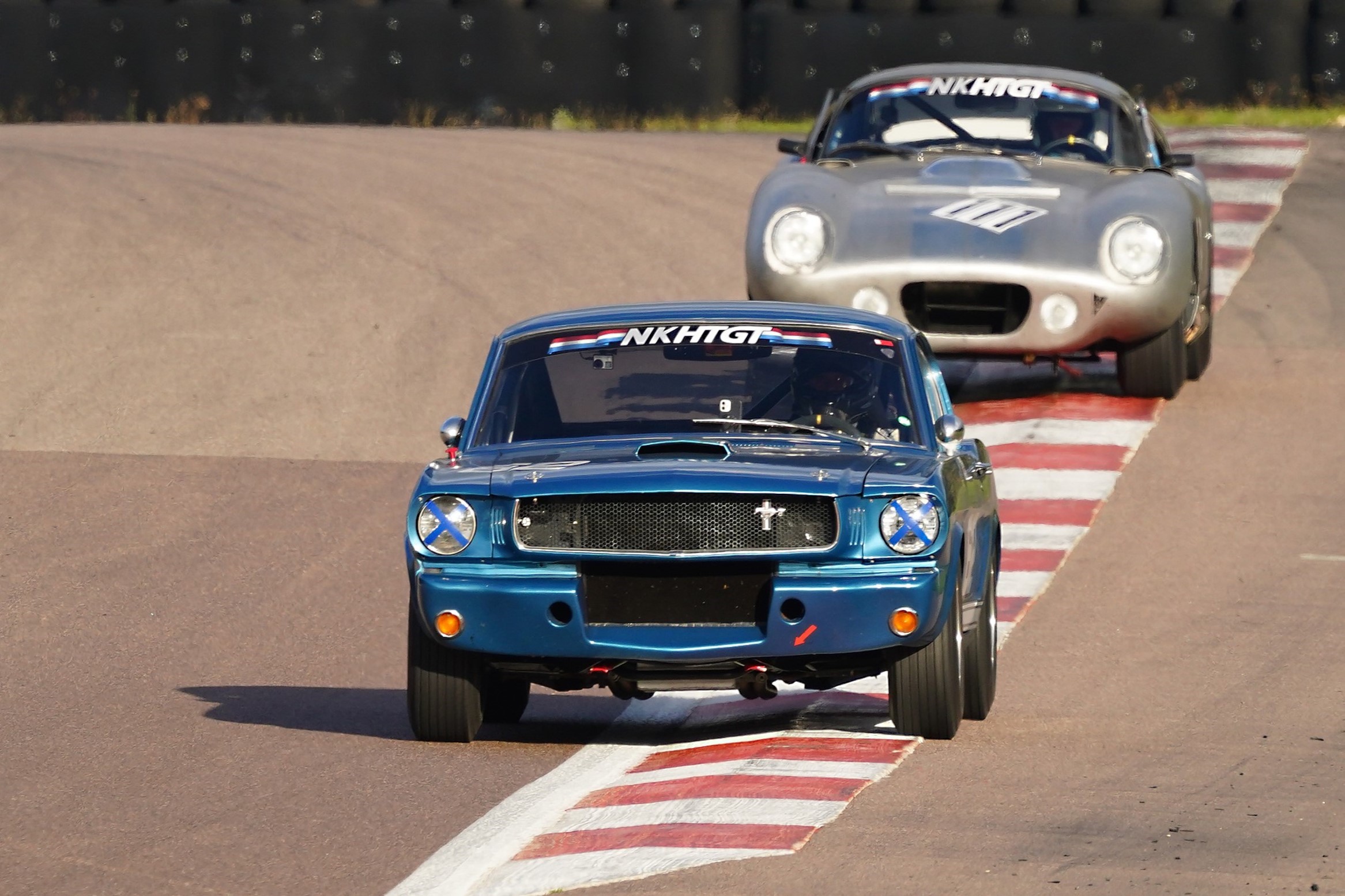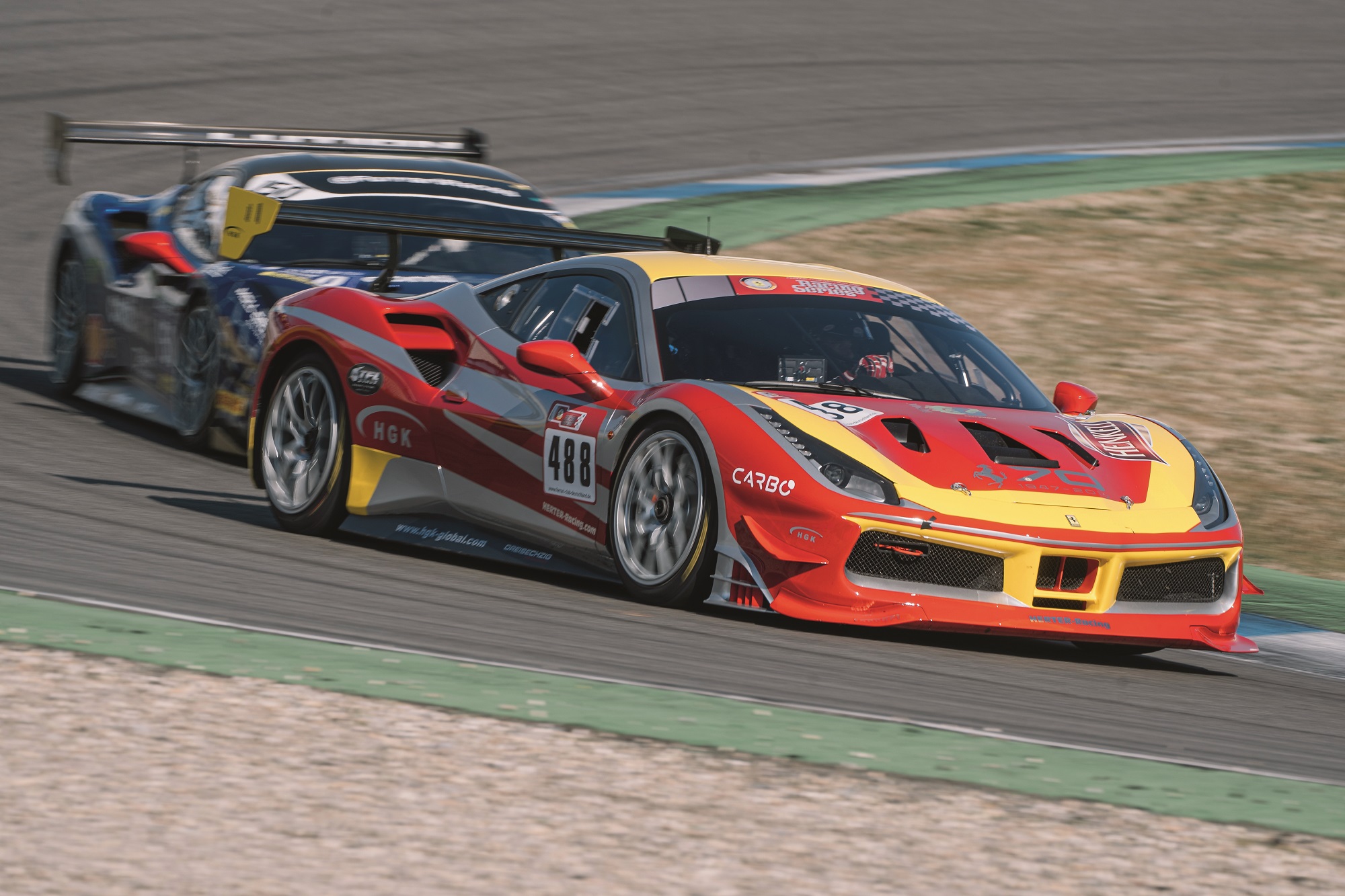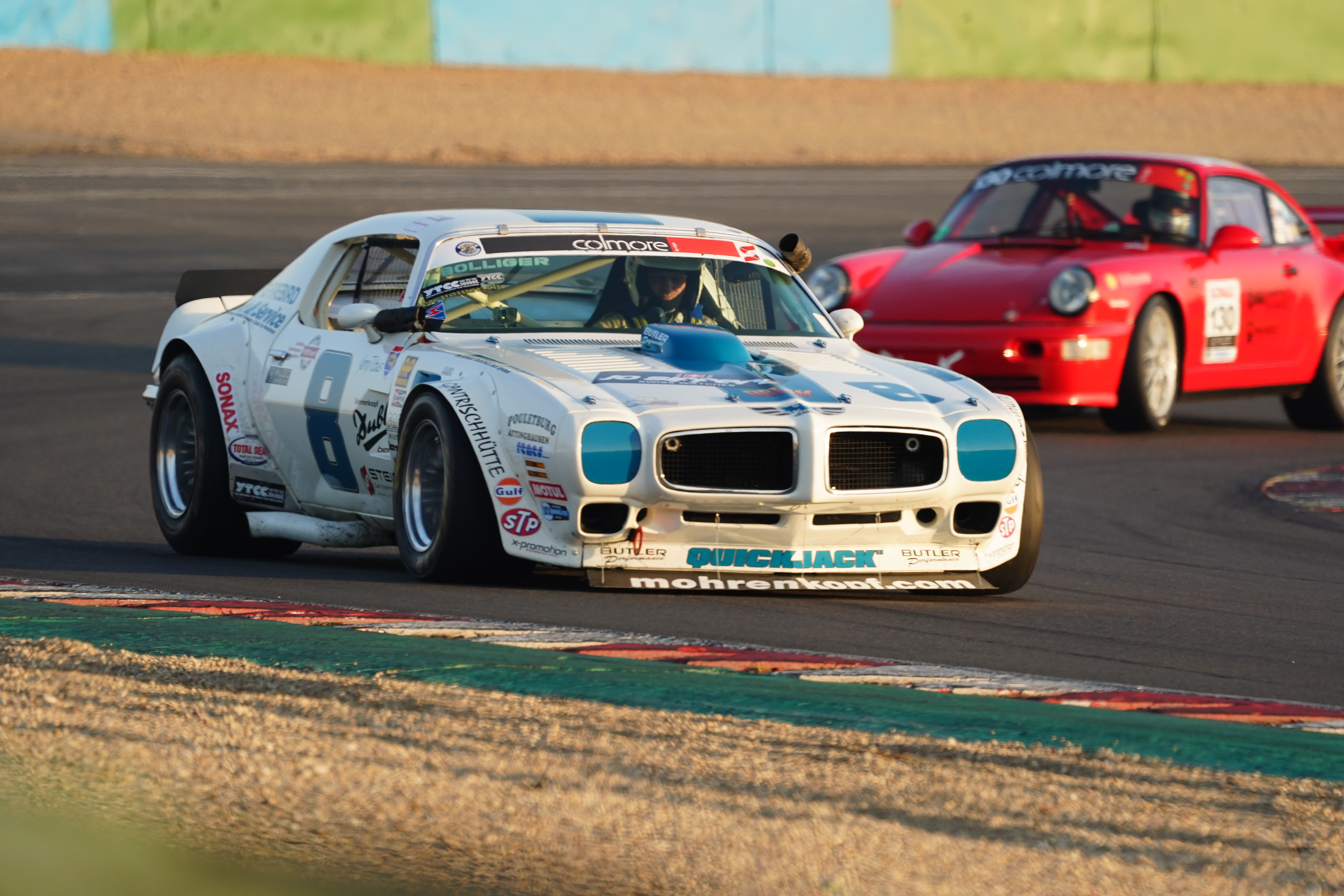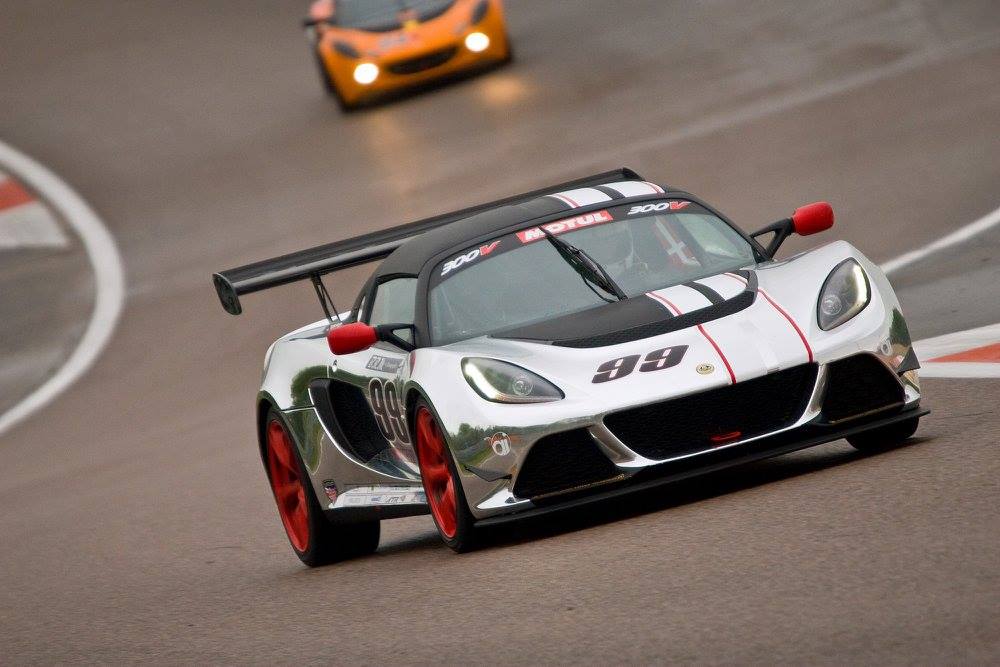 Lotus cars ranging from the Elise to the current Emira GT4, divided into four groups: GT Cup, Exige Cup, 2-Eleven/Open and Production.

GT/Touring cars homologated before 1990 in the former groups 1, 2, 3, 4, 5, B and groups N and A. Three categories: Sixties, Seventies, Eighties.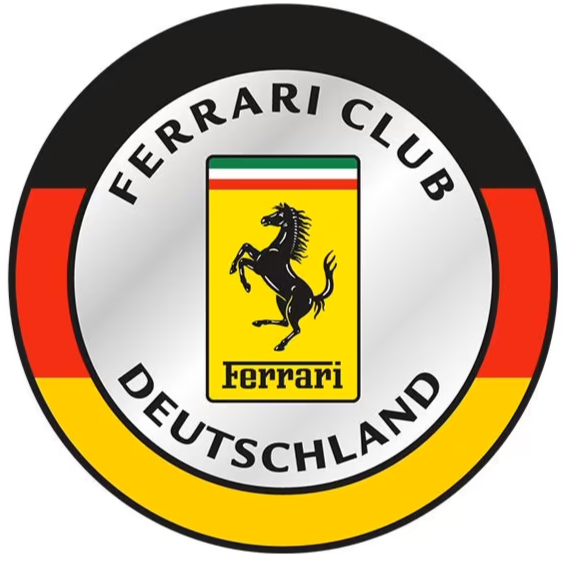 Ferrari cars, model 360, 430, 458, 488 Challenge etc. As well as Maserati Trofeo and Lamborghini Huracan.