Every autumn, we bring together a selection of historic teams from abroad for a prestigious meeting with a European audience.
From F1 to Formula Junior through F2 or F3 1000cc, the Dijon Motors Cup enjoys revisiting the categories that have forged the great history of motorsport.

Lotus cars ranging from the Elise to the current Emira GT4, divided into four groups: GT Cup, Exige Cup, 2-Eleven/Open and Production.

GT/Touring cars homologated before 1990 in the former groups 1, 2, 3, 4, 5, B and groups N and A. Three categories: Sixties, Seventies, Eighties.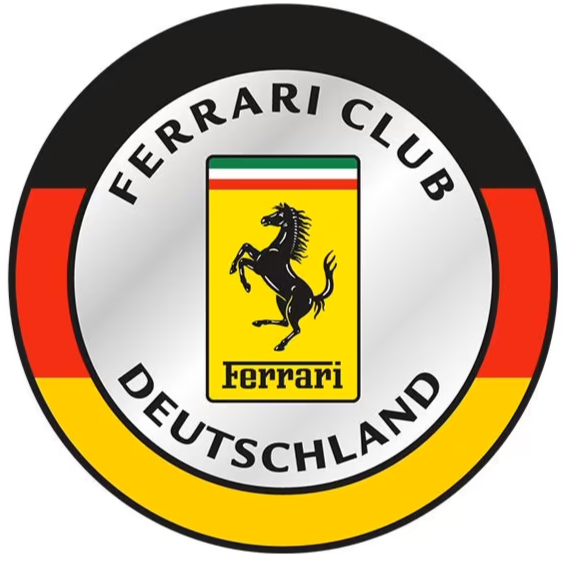 Ferrari cars, model 360, 430, 458, 488 Challenge etc. As well as Maserati Trofeo and Lamborghini Huracan.