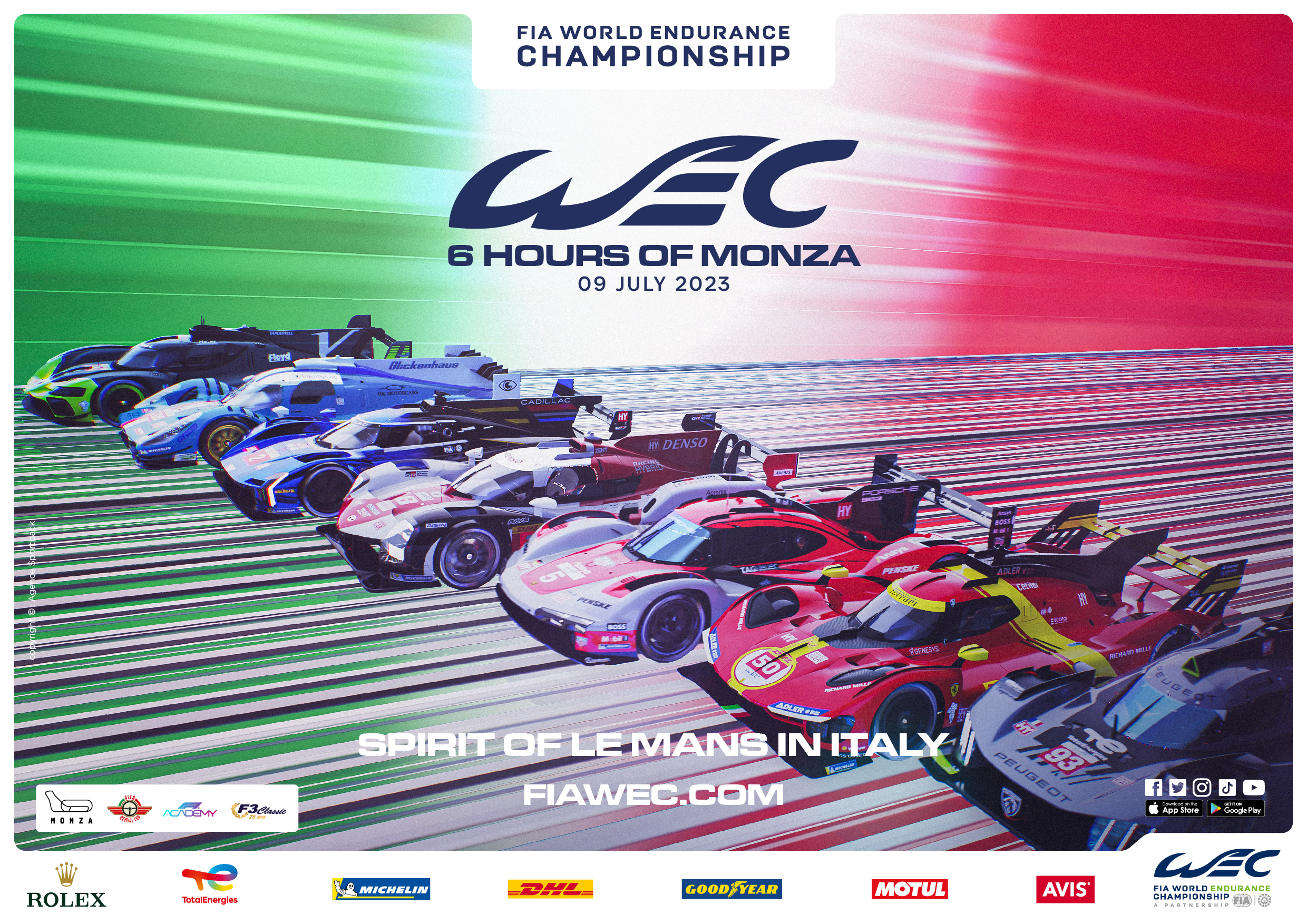 NOTE ON SECURITY 

The flow of people produced by the FIA WEC event, unfortunately also attracts malicious people, and leads to vandalism and theft of the cars primarily owned by the protagonists of the event.

The Police Forces have been alerted and are operating in the racetrack and in the city in surveillance and repression actions.

In any case, we recommend that you avoid leaving goods or any other material in sight inside the car. Remember that the presence of the pass on the windshield facilitates the identification of "insiders". Furthermore, with the use of frequency jammers by thieves, make sure that the car is actually locked after operating the remote control and before leaving the car. Do not leave the windows open, not even a narrow opening.

For any suspicious actions or reports, please do not hesitate to inform the safety staff of the Circuit.