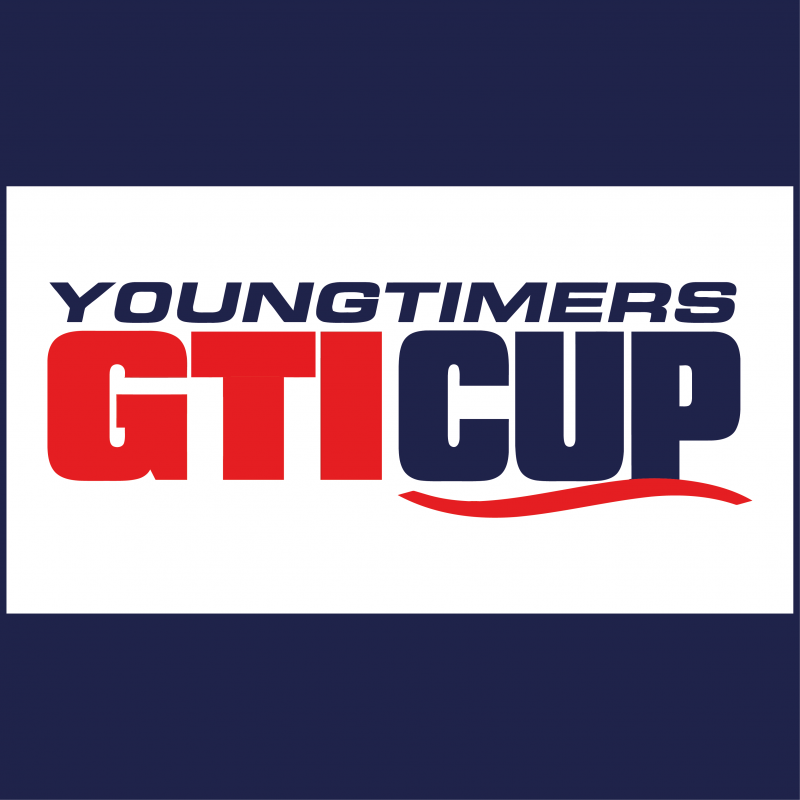 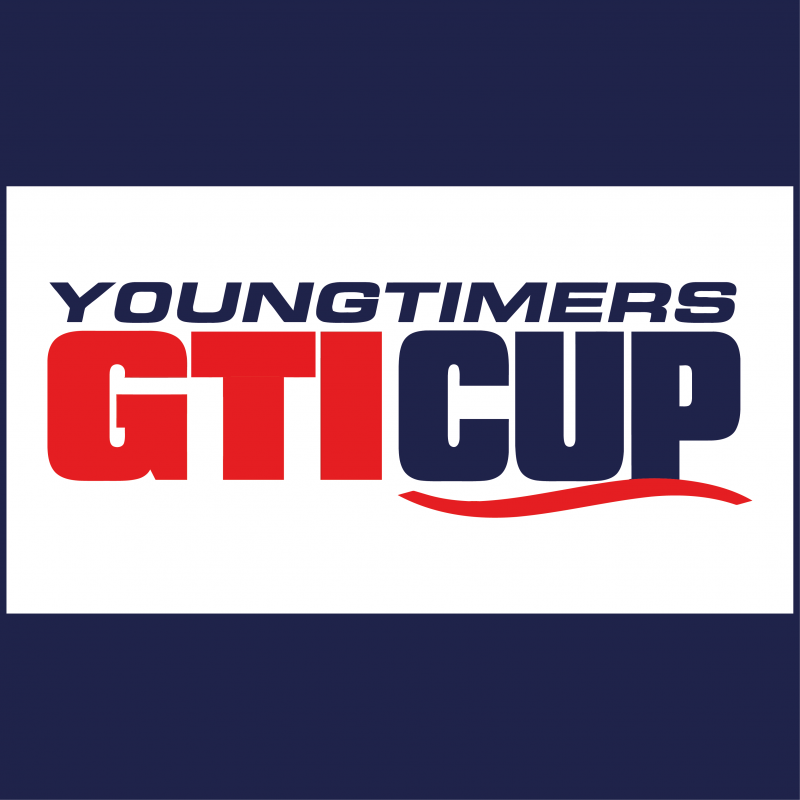 
Registration 2023 Trophy - Youngtimers GTI Cup
The Youngtimers GTI Cup is open to:
- GTI cars with a cylinder capacity of less than 2000 cm3, homologated by the FIA in Group N or Group A before 31/12/1990.
- Cars from a branded cup not homologated by the FIA, before 31/12/1990, with an engine capacity limited to 2000 cm3.
- All cars with a capacity of less than 2 litres and whose homologation year is before 31/12/1990, homologated by the FIA in Group N. Group A type cars will be admitted on file.
From 2023 onwards and in order to facilitate your entries, we ask you to create your "DRIVER" and "CAR" profiles. This action allows you to automatically generate the entry form which is automatically transferred to us. This saves time for you and for us!
Product customization
Don't forget to save your customization to be able to add to cart
Licences :
Drivers could have a National or International valid race licence. In case of National race licences, drivers have to hold an authorization to participate to the race from their local ASN, except for MSA Licence "Race National A".
Transponders :
From the 2022 season, competitors must be equipped with Chronelec / Tag Heuer by Chronelec Elite transponders or with ITS Chrono transponders, type Cobra 360, which can be purchased from this link: https://www.itschrono.com/fr/16-transpondeurs
Renting is possible with the timekeeper's office: 50 € for the event.
Timekeeping : Florent Renault frenault.chronometrage@orange.fr / 06 75 07 88 22
Data sheet
choix du circuit

Historic Tour

Date

Saison 2023

course

oui

Clôture des engagements

2 semaines avant chaque épreuve

Contribution financière inscription

Format des courses

Contribution financière Trophée

320€ TTC / voiture + 100€ TTC pour le deuxième pilote

Contribution financière pilote non inscrit

100€ TTC

Contribution financière inscription tarif

1 séance d'essais qualificatifs de 20 minutes + 2 courses de maximum 25 minutes
Les clients qui ont acheté ce produit ont aussi acheté :