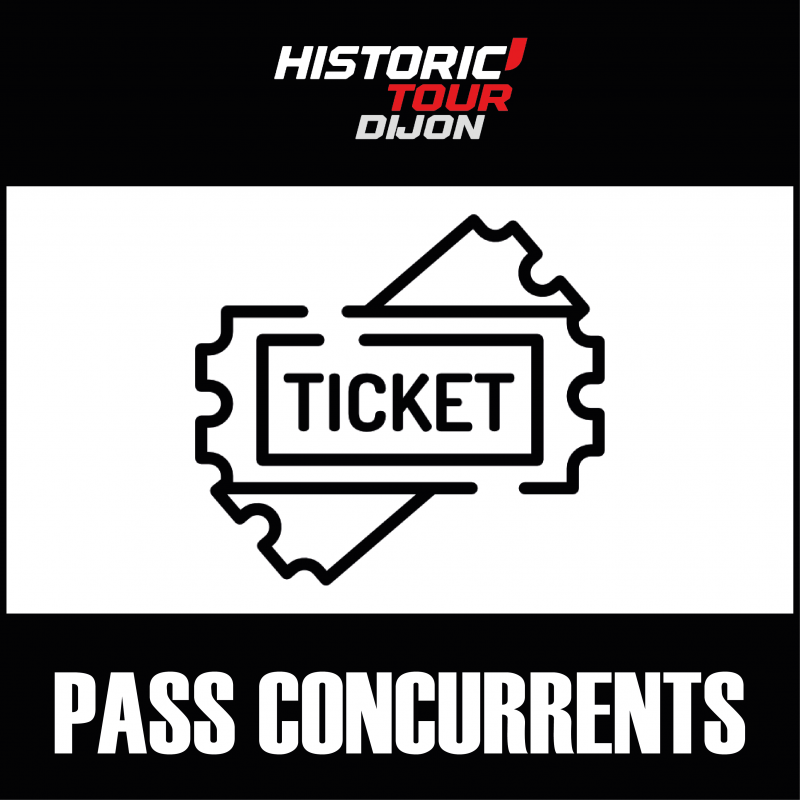 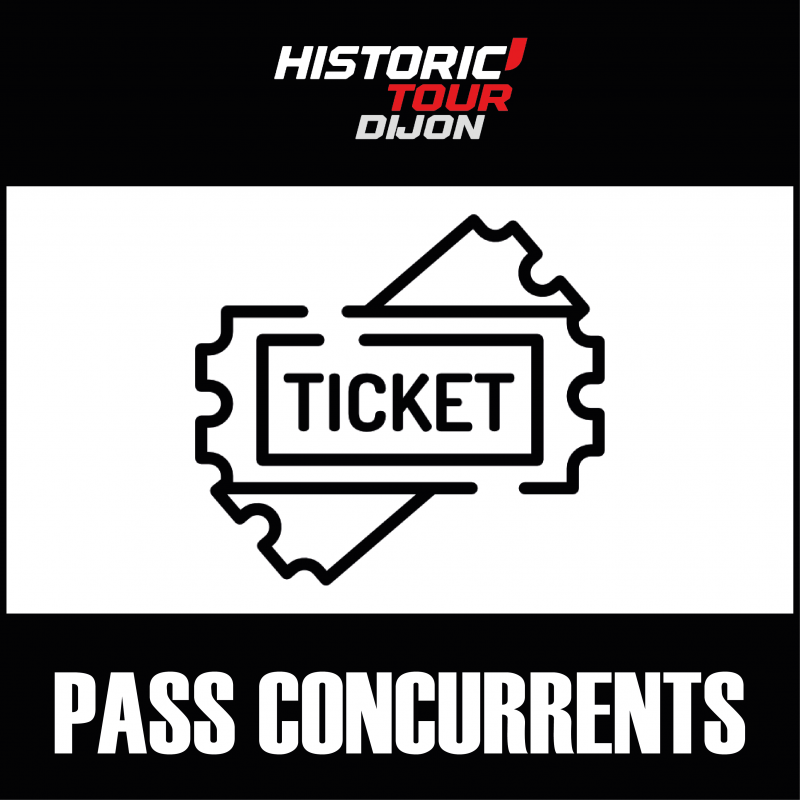 
Additional Competitors pass // HT Dijon 2023
Buy extra passes so that everyone you know can come and watch you ride on the Dijon-Prenois circuit. 
Each competitor entered will have 4 pass for the week-end.
Competitors Pass (2 days): 15 €
Free entrance for children under 16 (with ID card, no pass)
Competitors will have to collect pass:
– Thursday from 2.00pm to 7.00pm and Friday from 8.30am to 6.00pm: At the Competitors Office.
– Saturday from 8.00am to 4.00pm and Sunday from 8.30 am to 3.00pm : At the entrance of the circuit.
Online sales of additional competitors pass will be closed on Tuesday, May 2nd at 09.00 am.
IMPORTANT
This reservation is firm and definitive from the moment it is cashed. Please note that no reimbursement will be made even in case of non-participation. The participant must comply with the circuit's internal regulations and respect the instructions, licences and equipment laid down by the FFSA regulations. The participant acknowledges that he/she is responsible for any damage he/she may cause, including to himself/herself. Damage to the infrastructure will also be charged to the participant.