Motors Festival des 50 ans de Croix
The Croix-en-Ternois circuit will be celebrating its fiftieth anniversary next year with a major motorsport festival scheduled for 8-10 September 2023 : Le Motors Festival des 50 ans de Croix !
On 8, 9 and 10 September 2023, the Croix-en-Ternois circuit and HVM Racing will be joining forces to offer enthusiasts a festive, multi-faceted event. A celebration of the history of the circuit, and of motor sports in general, which will include competitions, some in a brand new format, as well as parades, car and motorbike club rides, F1 and F2 demonstrations and a host of other activities in the presence of René Arnoux, patron of the event !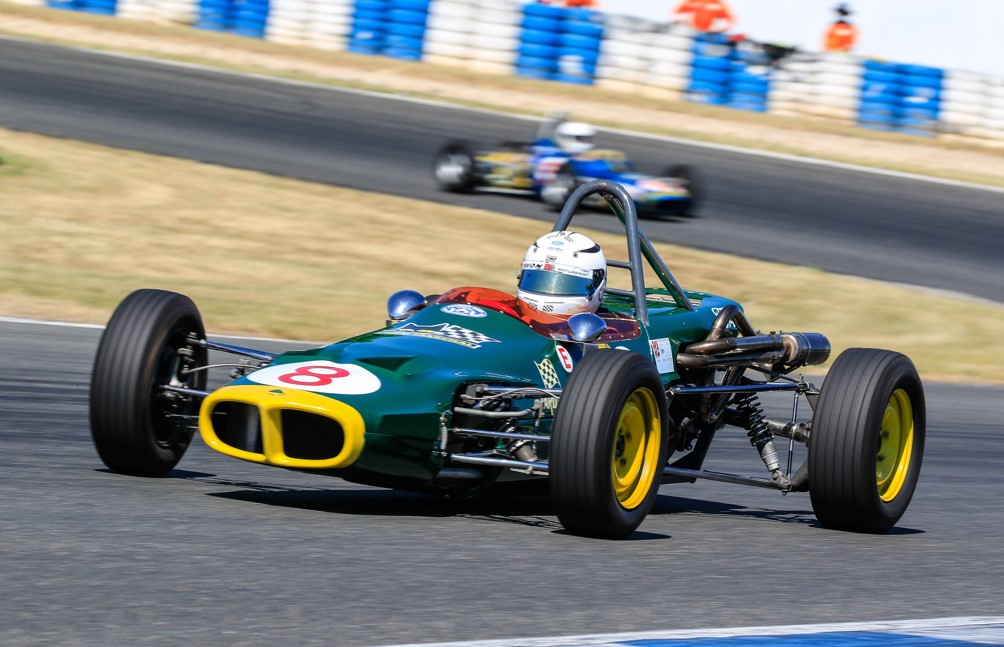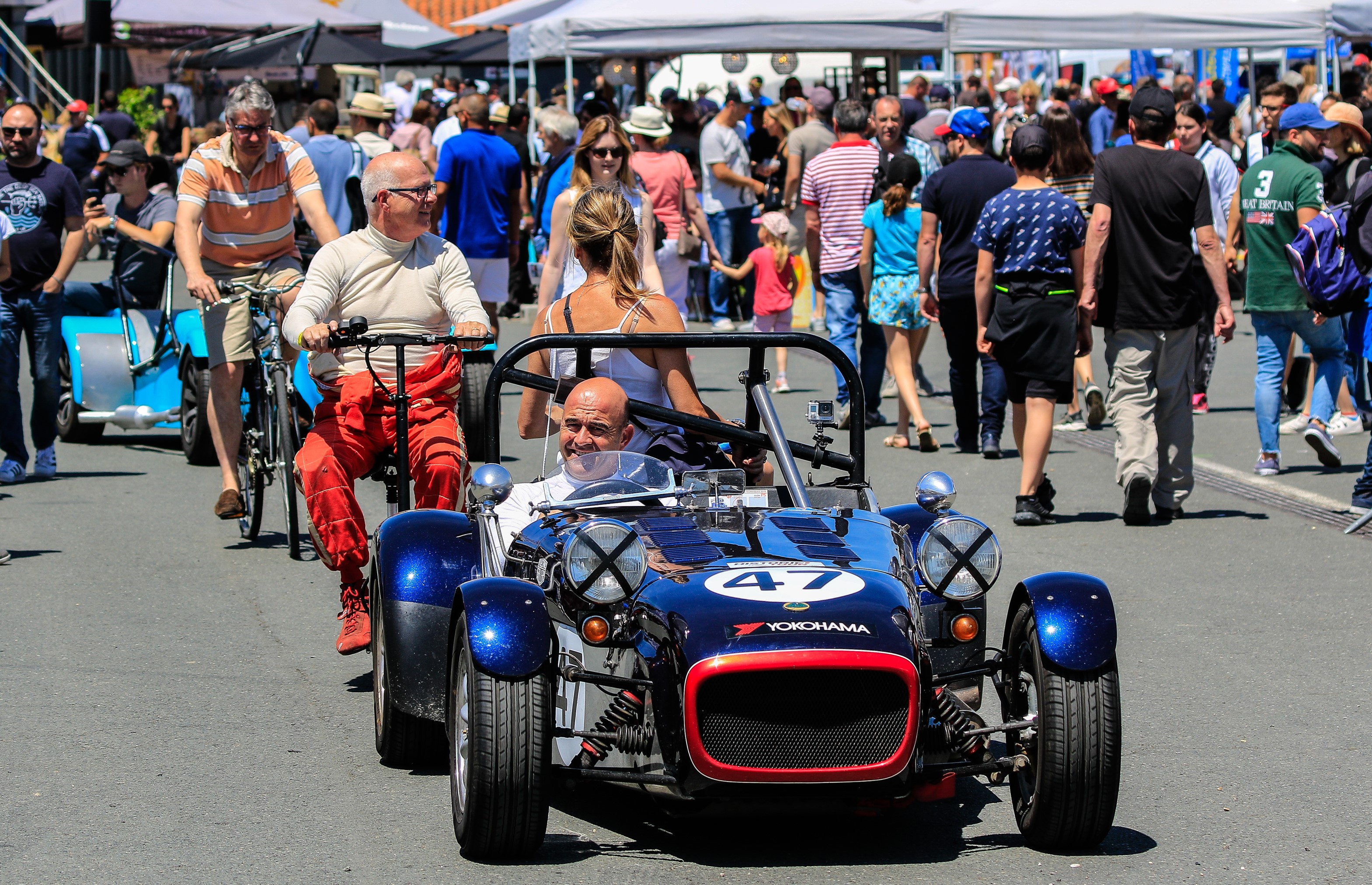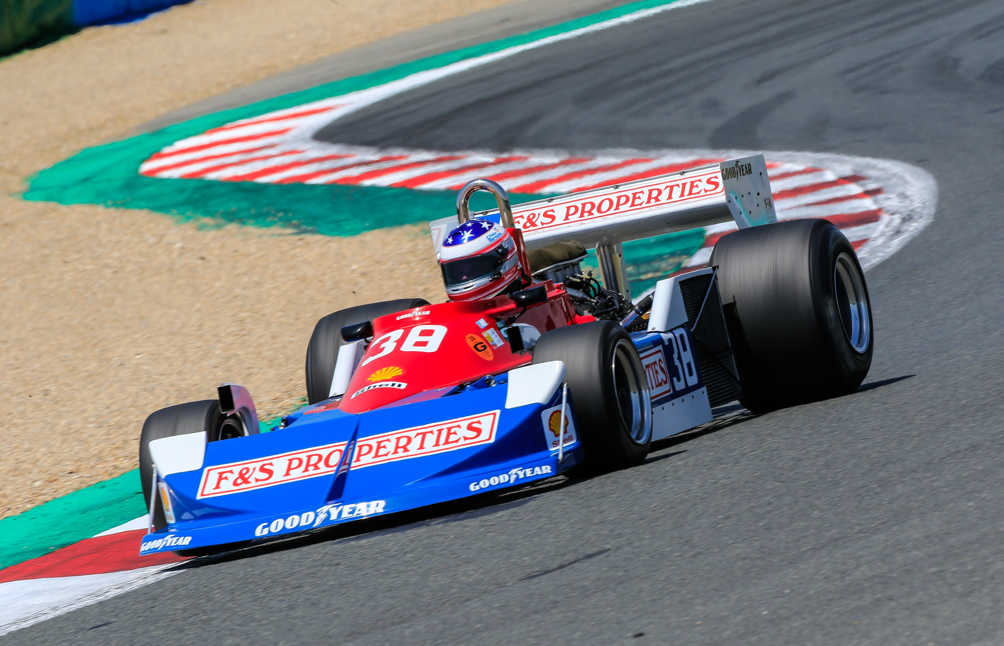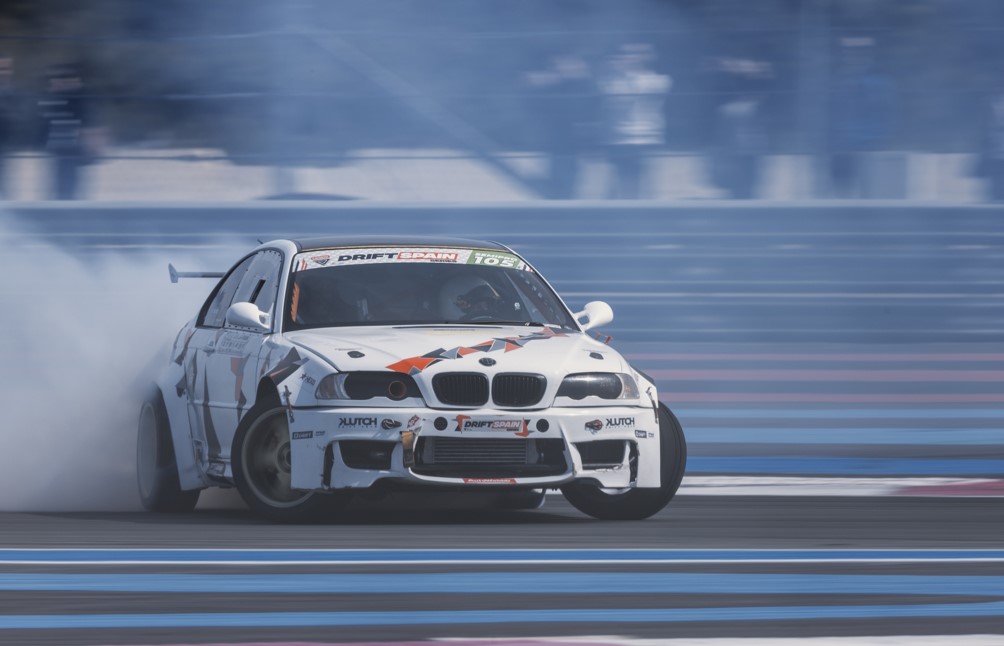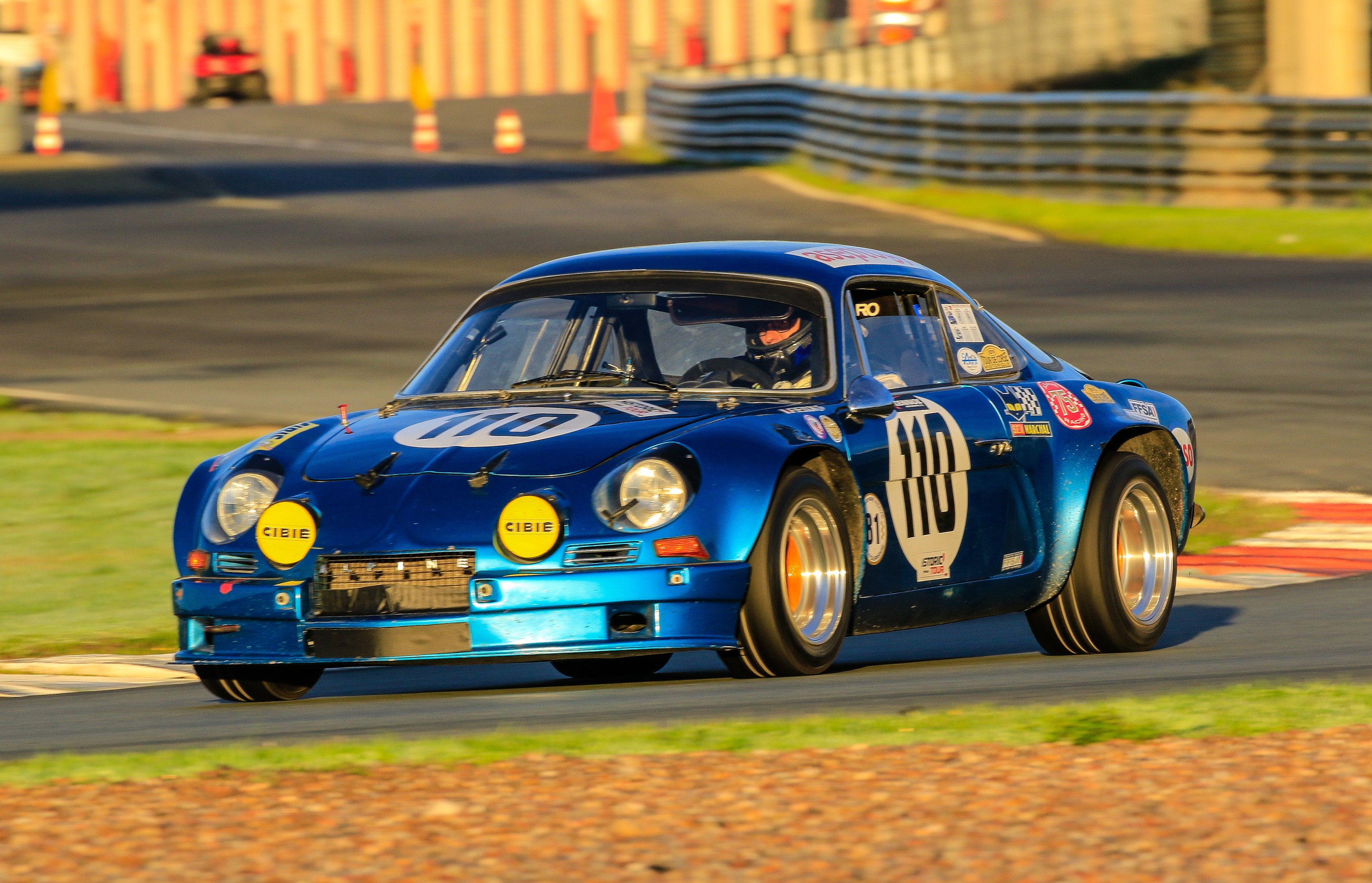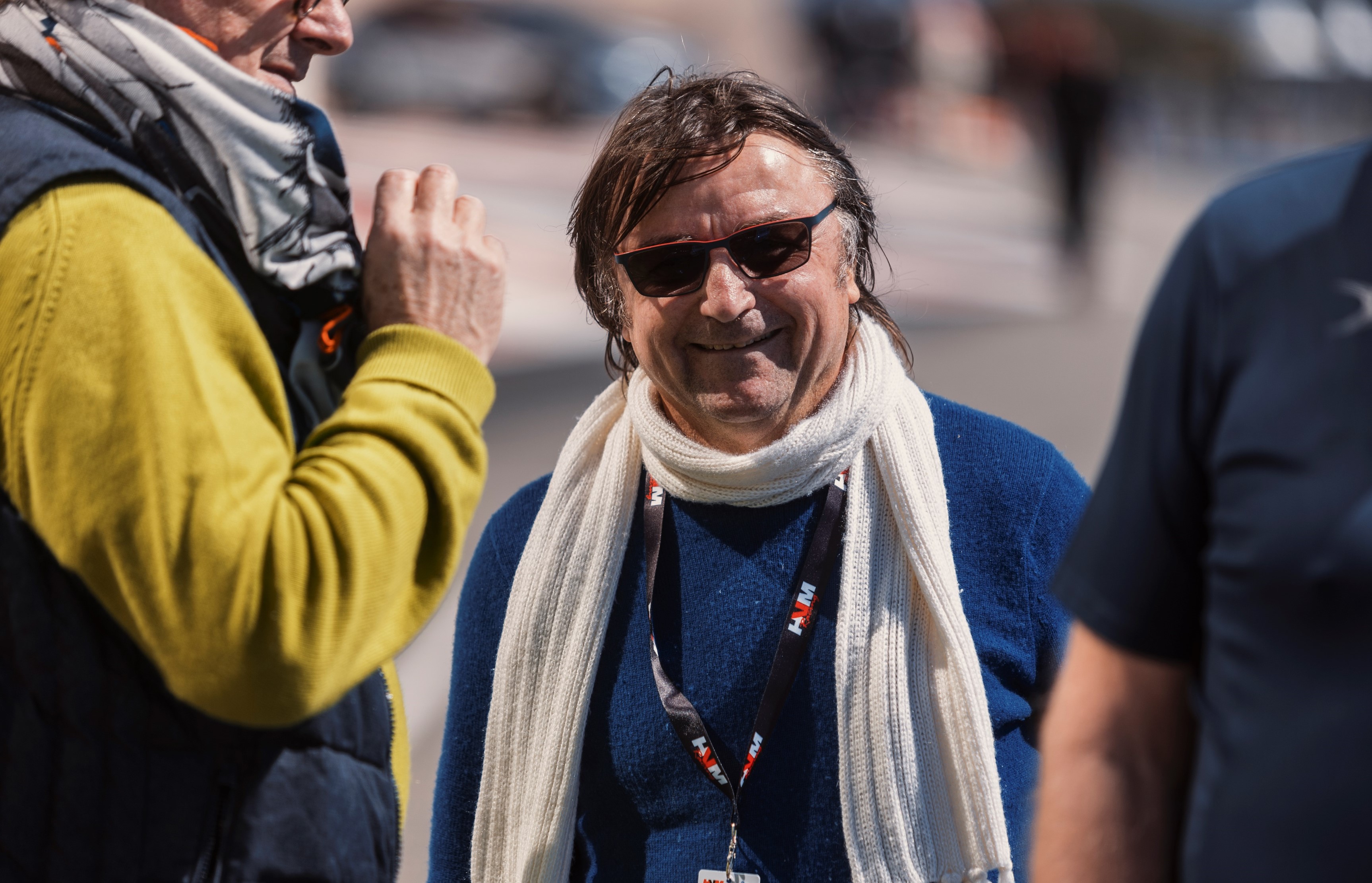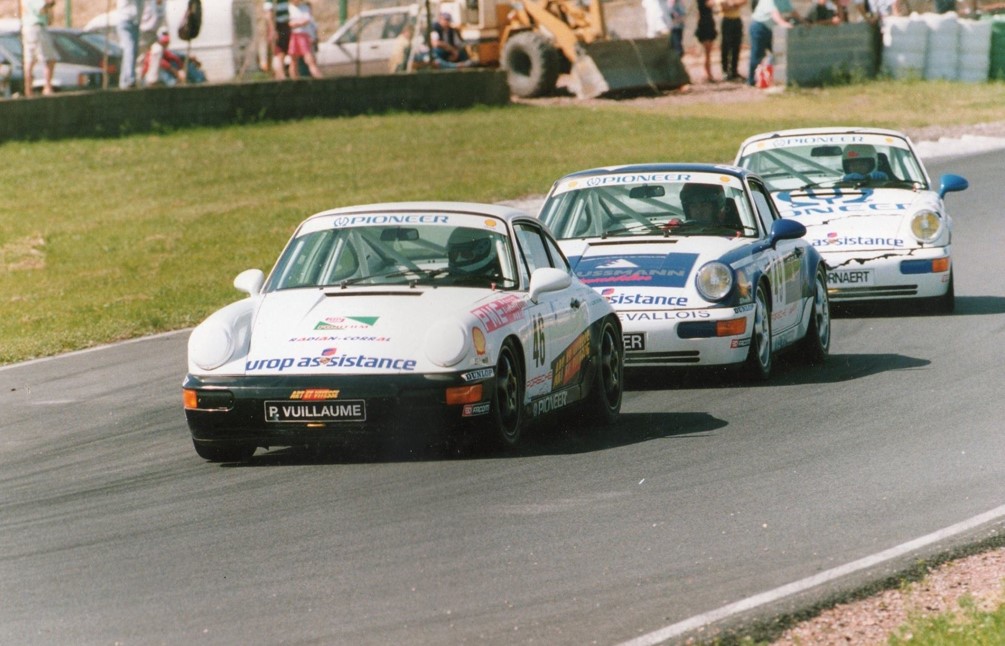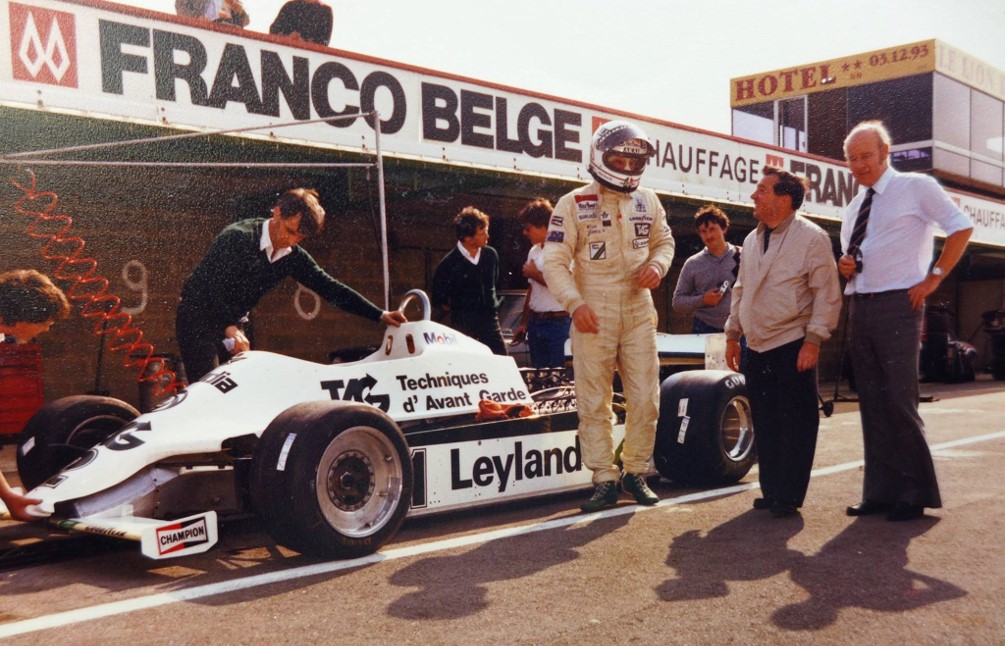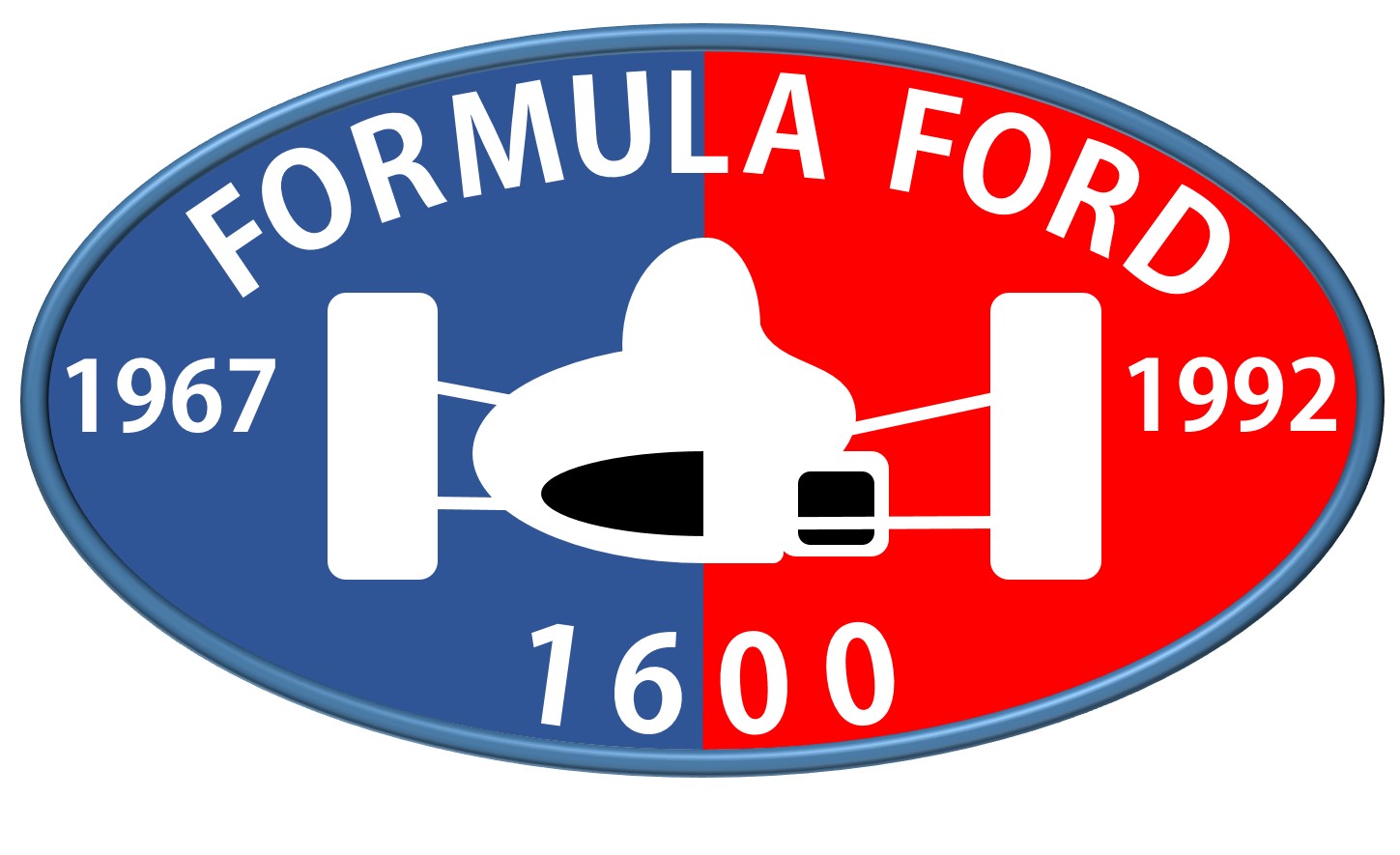 FF 1600 from 1967 to 1992.
Also hosts guest cars of the same spirit : 1600cc without fins.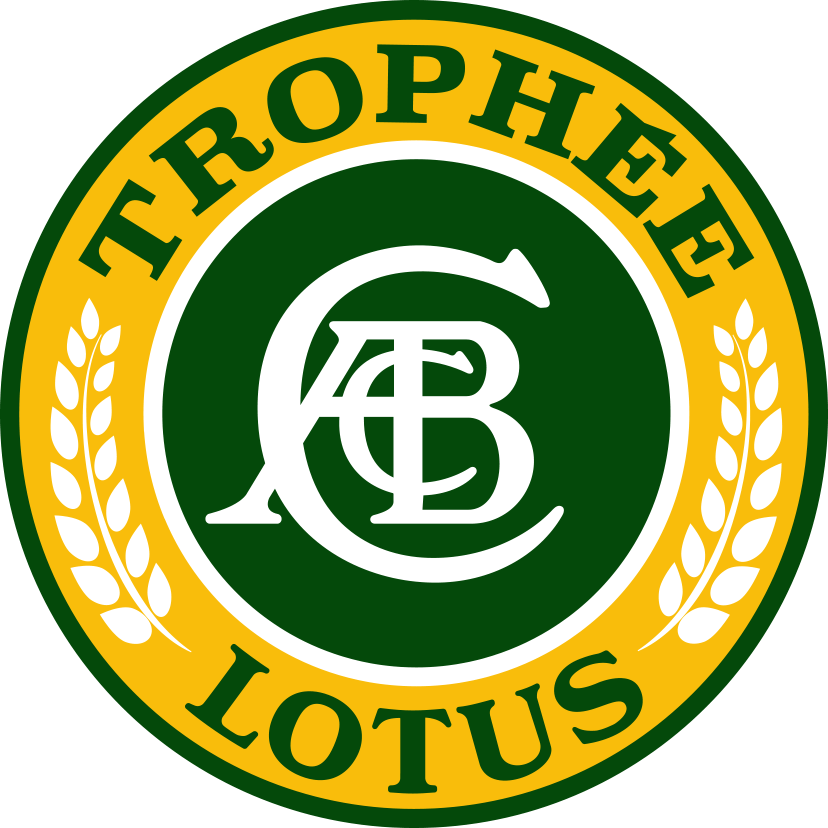 Lotus Seven Series I, II, III et IV, built between 1957 and 1973. Caterham 1600cc. Other Lotus by invitation (not in the Trophy)